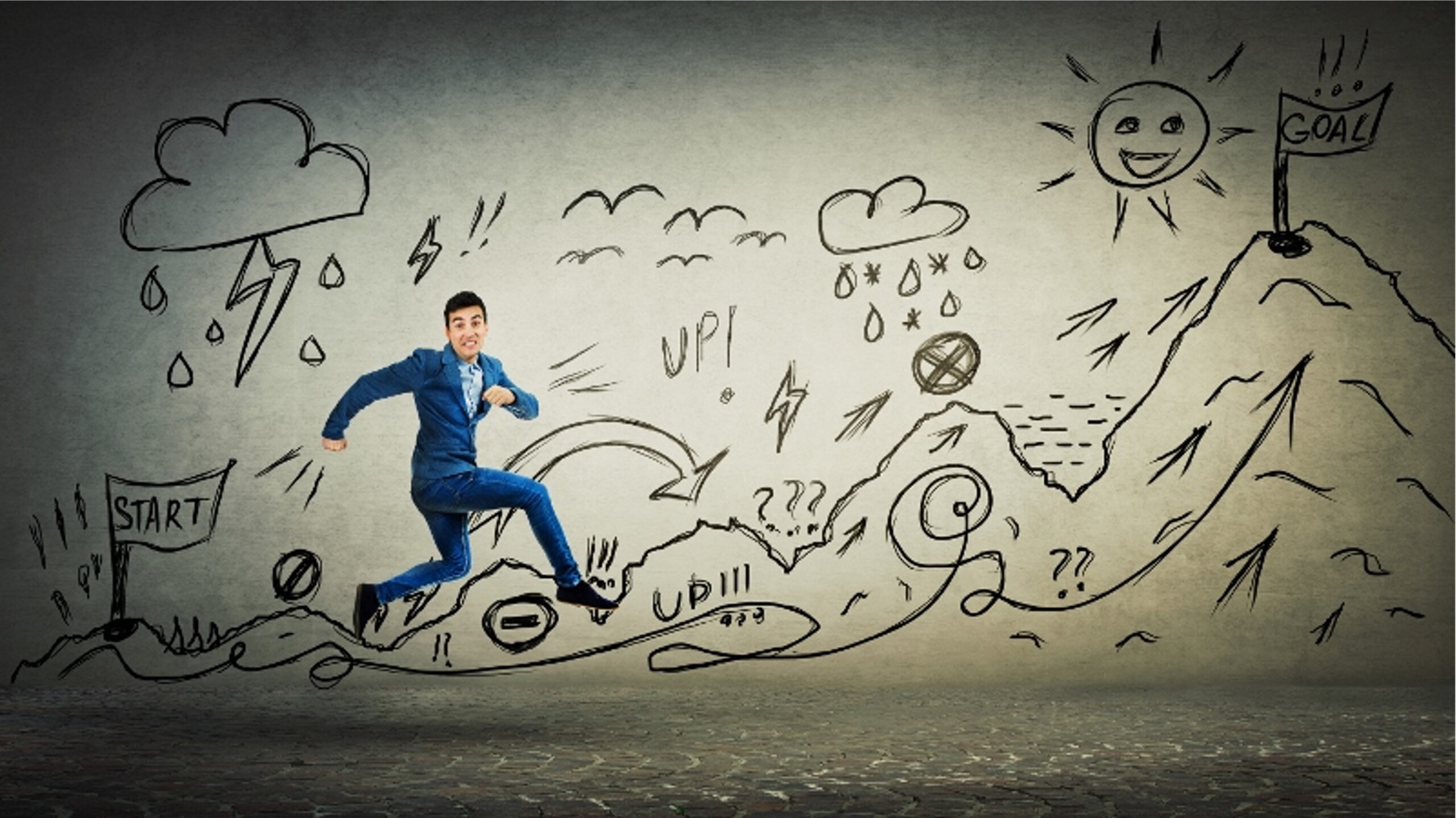 Challenging Times
" … (be) fearful when others are greedy, and greedy when others are fearful."

— Warren E Buffett
This has been a challenging time for investors in the markets. Almost all asset classes have come down significantly. There are a few exceptions like oil companies that have benefited with the rise in oil prices due to the Russia/Ukraine war.
As at the time of writing, the Nasdaq is down almost 30%, the S&P500 almost 20% and the JSE down almost 15% from their peaks. Some companies share prices have come down even more than 50% or even 70%. The reasons for these drops vary, but the main reason is rising inflation across all geographies. This in turn requires central banks to raise interest rates to try and tame inflation which in turn could result in a recession.
In the last few years, the US and European central banks have had very low interest rates and were in fact printing money to support their economies. This "cheap" money has resulted in inflated asset (read stock market) prices and is also one of the significant reasons for rising inflation. As money gets more expensive (i.e., rising interest rates), this impacts negatively on asset prices, (i.e., they go down). This builds momentum as expectations of interest rates going higher increase. Prices come down faster.
When money was cheap, asset prices rose and at some point, they became overvalued. Now that money is becoming more expensive, and asset prices are getting lower, it is very likely that they more reasonably priced and in fact maybe in really good value. When this happens, it is great if you have some cash that you can use to buy these better valued assets and enjoy good returns until the next cycle starts. Look at the chart below showing the Nasdaq over 20 years. The global financial crisis of 2008-2009 looks like a blip on the chart. Investors who bought towards the end of that crisis, or even a little after, would have enjoyed significant returns on their investments. Now, we are not suggesting that this will repeat itself. Rather, that investors would be much better off buying after this dip than a few months ago.
At Lunar Capital, we wait for opportunities like this to present themselves. Whilst we cannot predict how much longer this market correction will last or how much lower the market can go; we are more confident that this is a time to be on the lookout for bargains of excellent businesses that will be able to withstand this downturn.
Source: Iress
In our experience in markets like this, it is best to remain calm and ride through the storm. This is a time to look at those businesses that were previously too expensive but now offer the prospect of better returns in the long-term. These market changes also provide opportunities to rebalance the portfolio.
* * * * *
April 2022 Fund Fact Sheet
The Lunar BCI Worldwide Flexible Funds April 2022 Fund Fact Sheet can be found on our website, showing the latest performance of the fund, amongst other pertinent information.
If you wish to subscribe to our mailing list, you can do so here. Please feel free to forward this to anyone who may be interested in receiving our Insights.
Privacy Notice
Lunar Capital is committed to safeguarding the privacy of all persons transacting with us.  We collect personal information from you, and you may submit personal information to us. We handle the collection, processing, and storage of your personal information in accordance with the Protection of Personal Information Act (POPIA) No. 4 of 2013, and your information will not be shared for direct marketing purposes.
Our Privacy Policy can be found on our website, www.lunarcapital.co.za as amended from time to time.