To become an investor in the Lunar BCI WorldWide Flexible Fund, please download the first form below, fill it out and email it to [email protected]. Once your information has been processed you will get account details to access and manage your investment on the BCI Platform.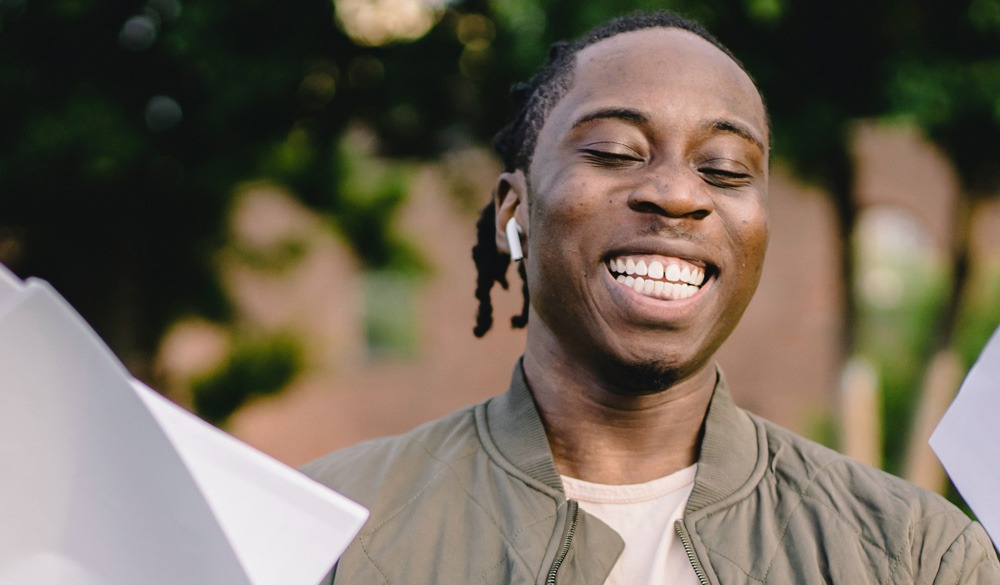 Application for first time
INDIVIDUAL Investor: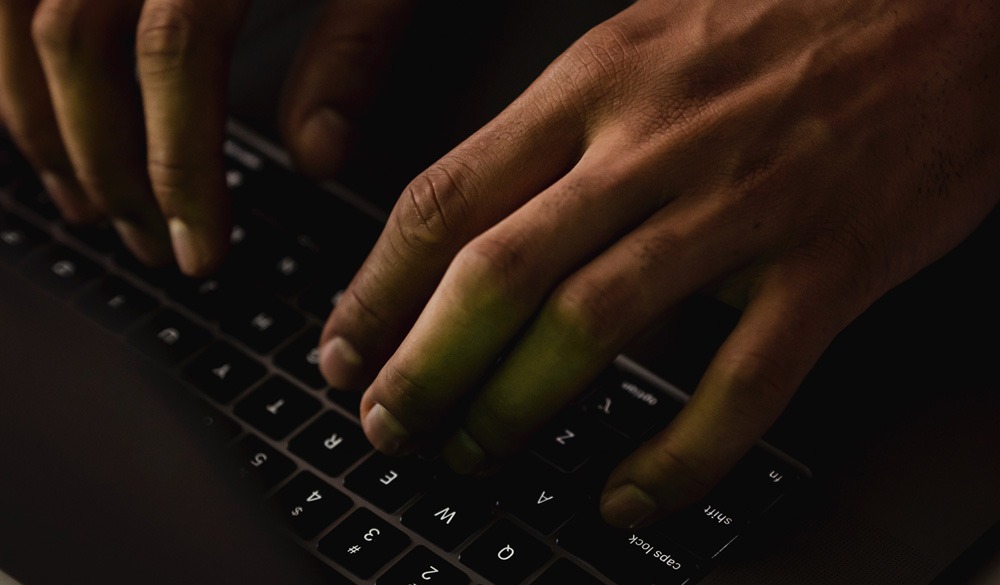 Changes to
Investor details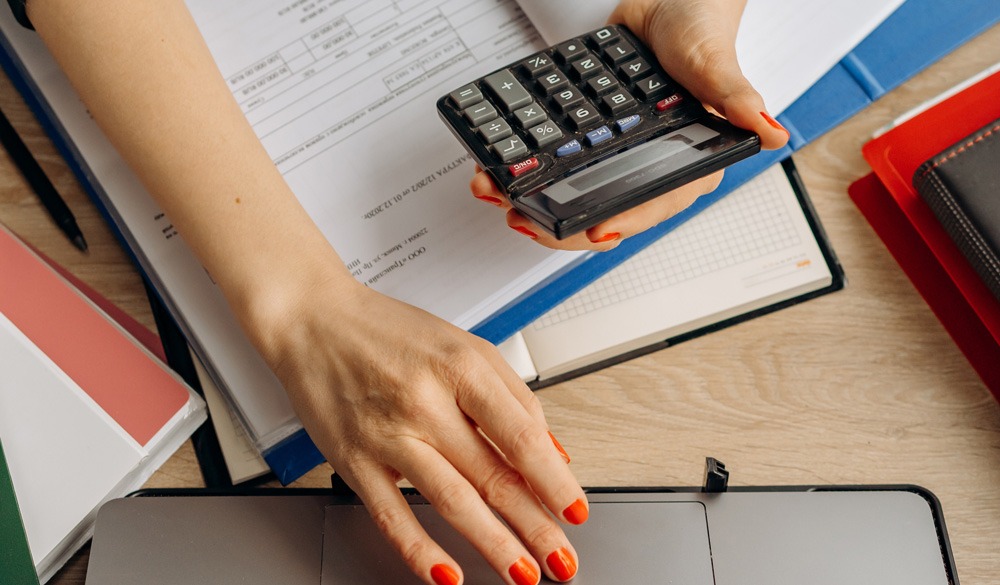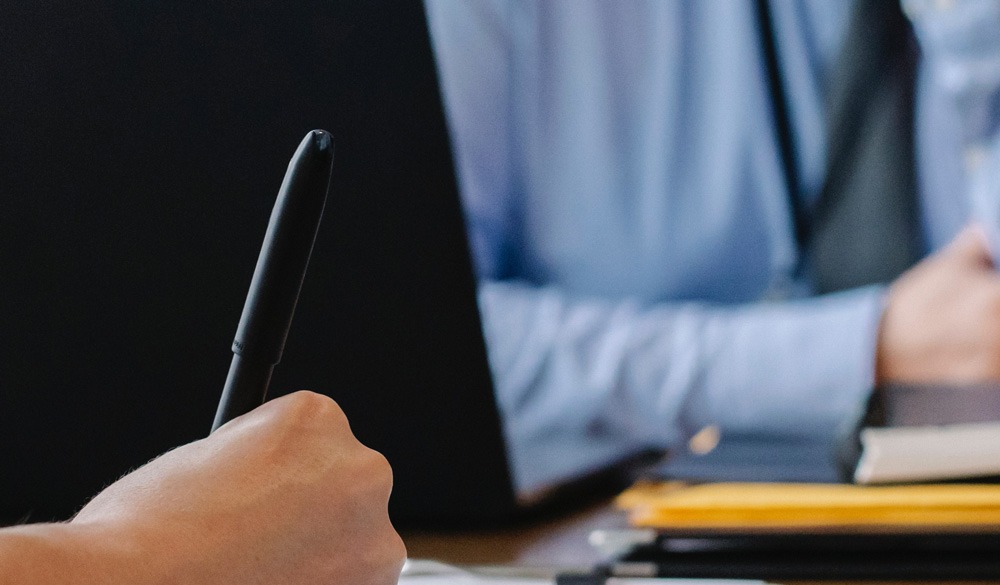 Application for first time
LEGAL ENTITY Investor: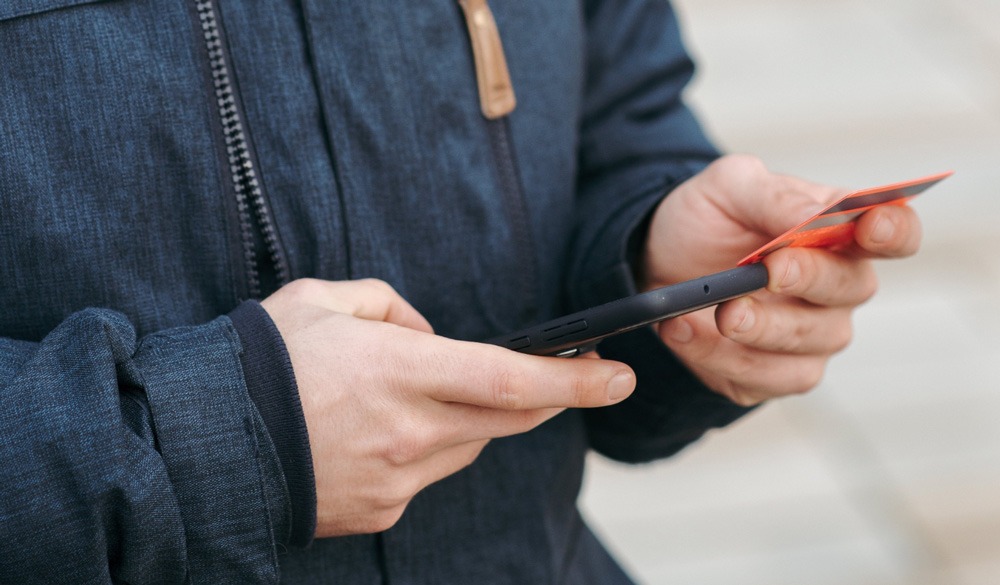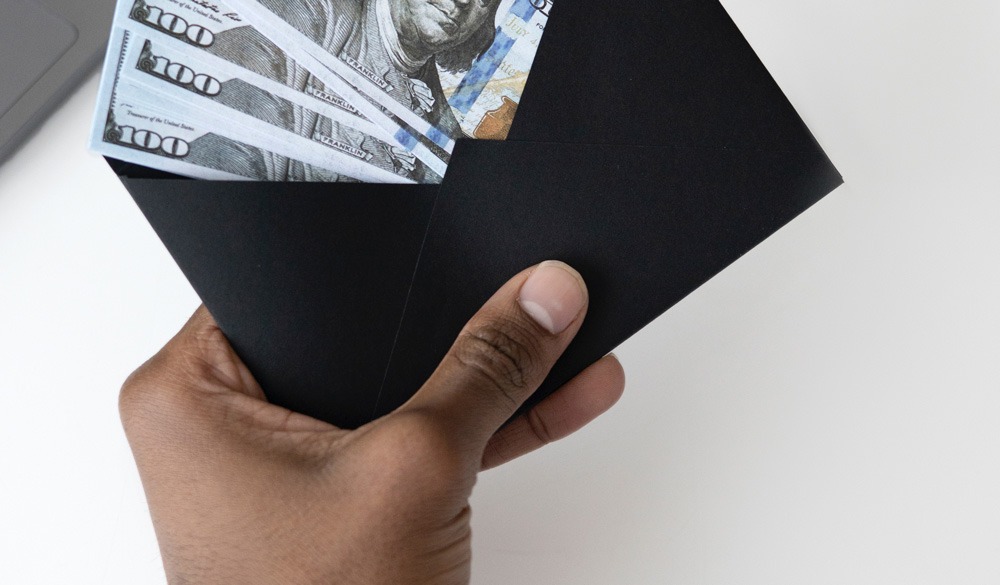 Additional Lump Sum
Contributions by Investor: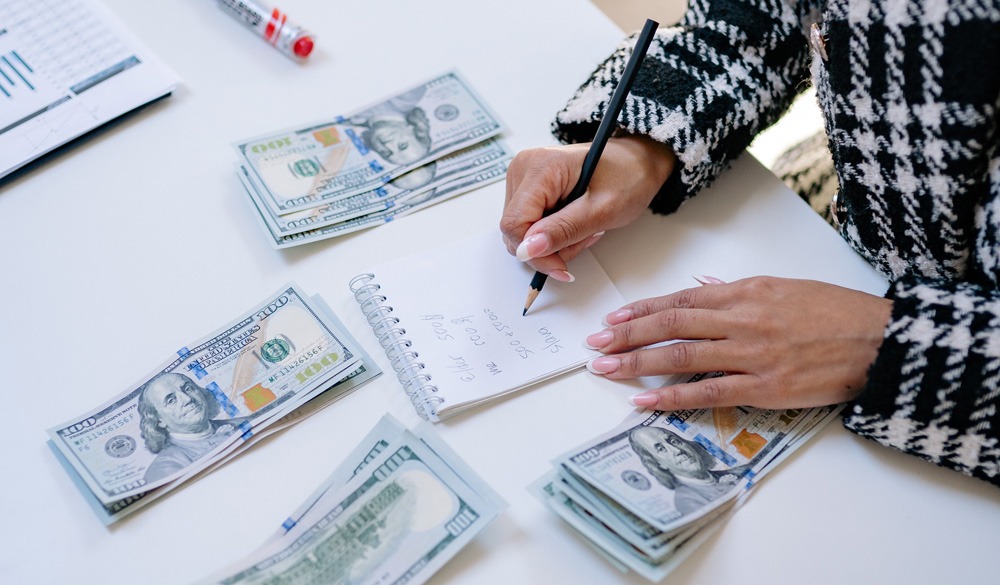 Need help with Investor Forms?