Founded in 2015 by Sabir Munshi, Guni Goolab, Carl Isernhinke, Bertie Jivan, Hanif Randera, Suren Sooklal and Higain Investments, an investment club founded in 1991. The founding members have invested in the business and provided long term seed funding to the Lunar BCI Worldwide Flexible Fund, which was established under a Collective Investment Scheme (unit trust) umbrella.
Lunar Capital is the investment manager of the Lunar BCI Worldwide Flexible Fund. Investment analysis and portfolio management is performed by Sabir Munshi, Carl Isernhinke and Danyaal Munshi. Between them they have over 50 years of combined experience in financial markets and technology. Carl was most recently Chief Investment Officer at Sasfin Asset Management (2011 to 2014) and Sabir was Chief Information Officer at Rand Merchant Bank (2007 to 2015). Sabir's investment experience has been in his private capacity and through Higain Investments, an Investment Club for over 20 years. Sabir solely managed the Investment Portfolio of Investment Club since 2010. Our investment committee is made up of our Board members. They provide diverse and deep business knowledge and guidance to our decision making.
Sabir Munshi and Carl Isernhinke are the Key Individuals and Dawn Julyan-van Deventer of Simply Comply is the Compliance Officer for Lunar Capital. Sabir Munshi has overall management responsibility for Lunar Capital.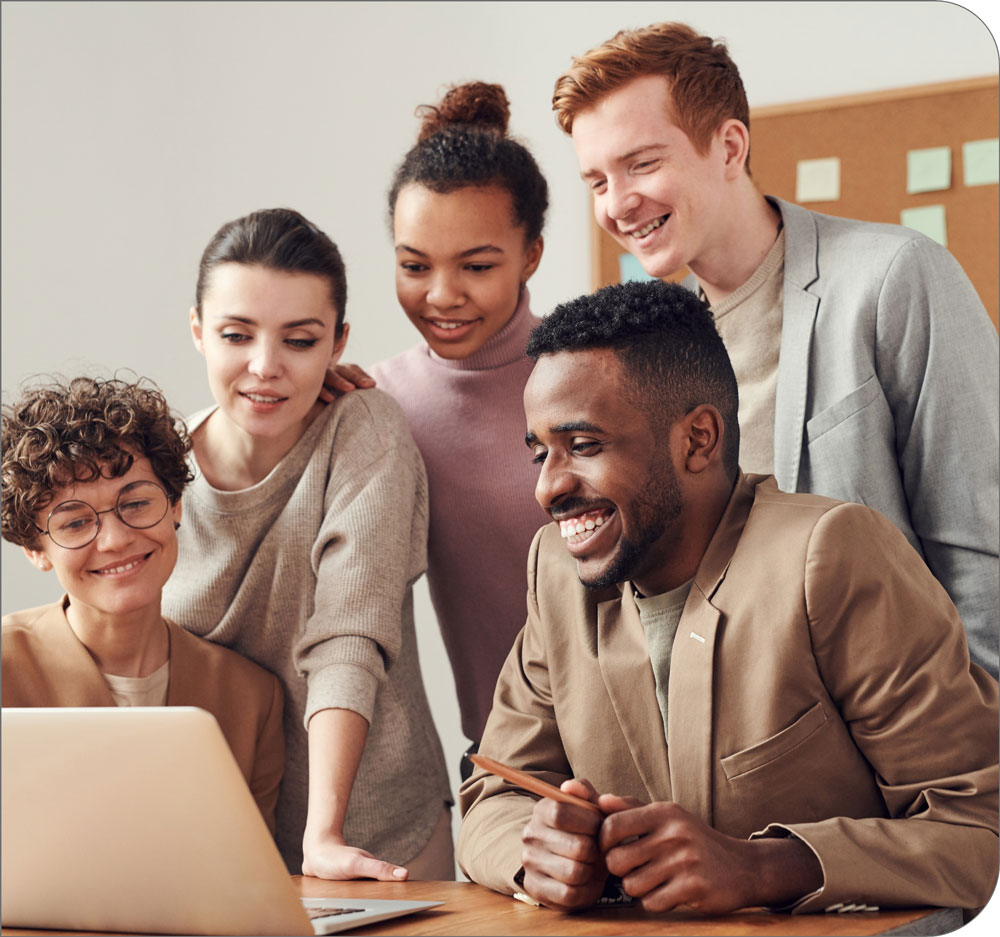 Invest thoughtfully, Impact meaningfully
For us, investment is more than just money. We seek to to meaningfully impact the investment culture of the communities and people whose lives we touch. We aim to do this by showcasing how investing can not only grow wealth, but also be a positive contributor to the growth of industry by allocating capital efficiently.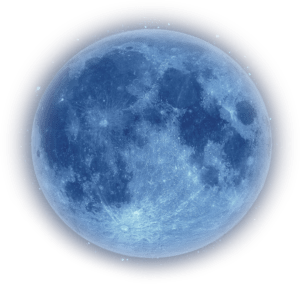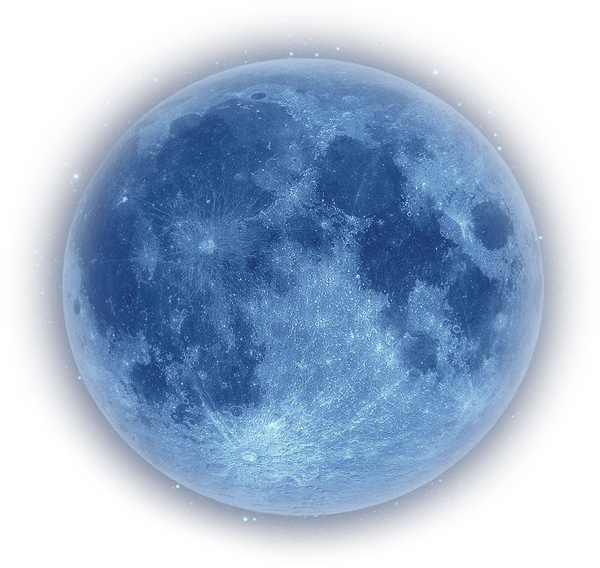 Experience, accountability and commitment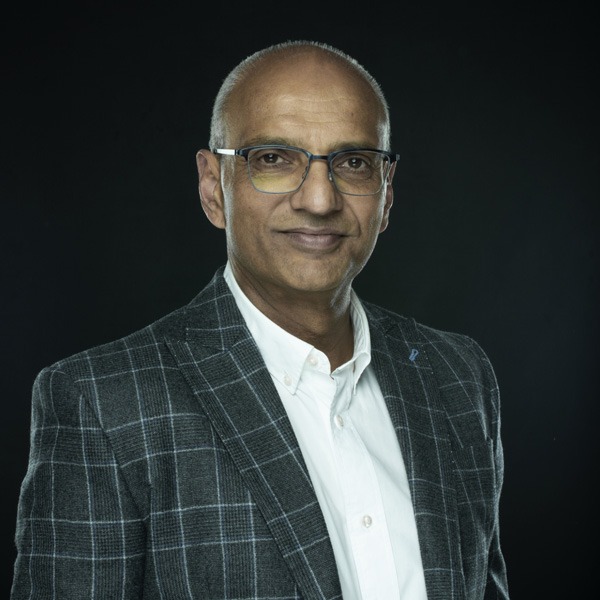 Sabir studied computer science and worked in the financial markets industry in various consulting, business and information technology specialist and leadership roles. He started his career with Accenture and subsequently with FirstCorp Merchant Bank, Gensec Bank/Sanlam Capital Markets and lastly as Chief Information Officer at Rand Merchant Bank. He is a founder member in Lunar Capital. He is passionate about investing for long-term personal and societal prosperity. He has invested in his personal capacity and also as a member of Higain Investments, an investment club which has its roots since 1991 from the township of Lenasia near Johannesburg. In addition, he loves exercise, reading, travelling and spending time with his family and friends.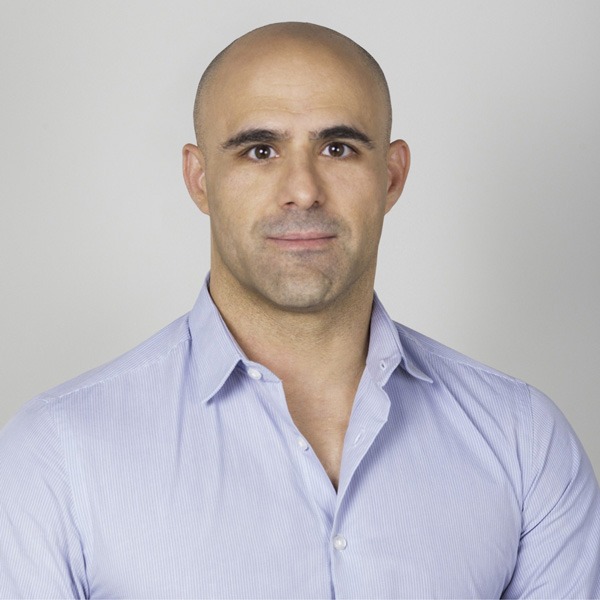 Carl studied actuarial science and has played a number of roles in the Investment management industry at PSG Escher, Absa Capital, Clade Asset Management, and Sasfin Asset Managers. At Sasfin Asset Managers he was Chief Investment Officer from June 2011 to August 2014, whereafter he continued with Sasfin in the capacity of a fund manager. He is also Chief Investment Officer at Global and Local Asset Management. In his spare time, he is an acrobatic.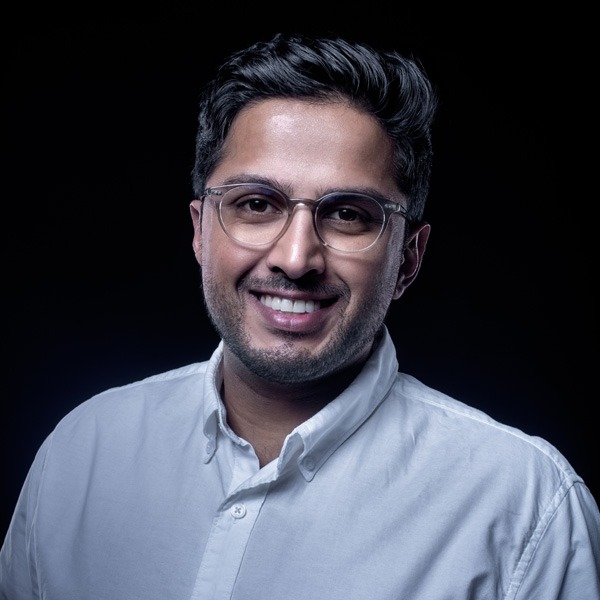 Danyaal studied a BCom in Economics and Finance from UCT. After his studies, Danyaal spent a few years working in the film industry primarily as a line producer. In 2021, Danyaal joined the Lunar Capital team as an analyst. Danyaal is passionate about investing and finding businesses that create value around them.
Invest with Lunar Capital
Application forms can be accessed through the link below. Alternatively, email us at: [email protected] and we can assist you with completing the forms.