Despite our experience of investing over multiple decades, we strive to continuously learn and improve our investment knowledge. 
We are passionate about sharing our knowledge with our clients and potential clients; through webinars, one-on-one meetings, small group/family meetings, posting our Insights, and through our Lunar Capital Youth League Academy. We believe that our clients need to also learn about investing, so that they can make more informed decisions. Learning is a multi-way street, we learn as much from our clients, partners and associates, as they do from us.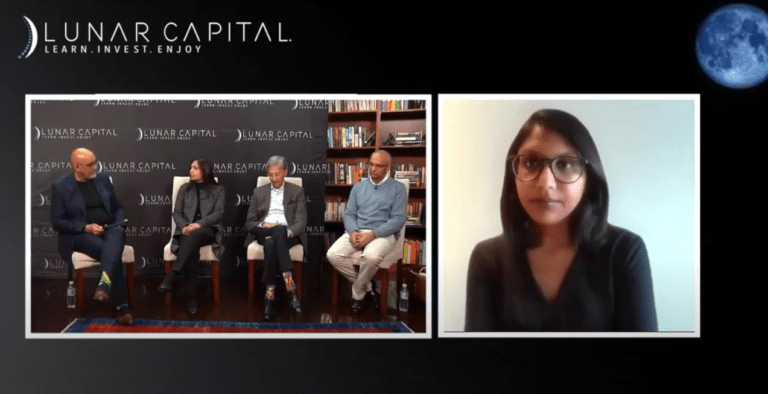 News
Ashraf Garda asks Lunar Capital investors why they have invested with Lunar Capital and their experiences with Lunar Capital.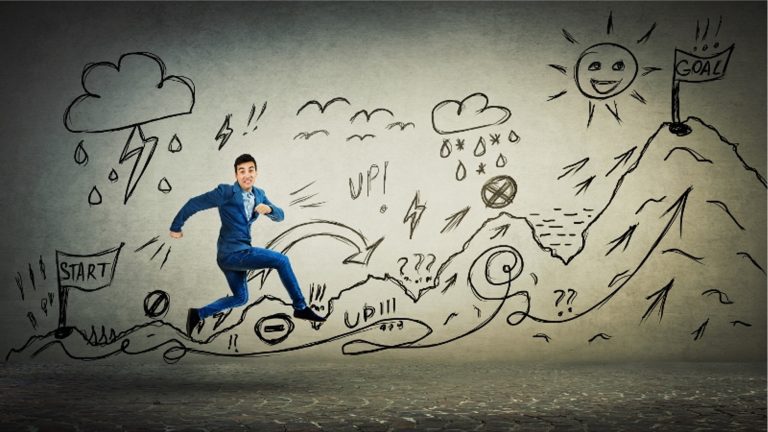 Blog
Challenging Times " … (be) fearful when others are greedy, and greedy when others are fearful." — Warren E Buffett This has been a challenging time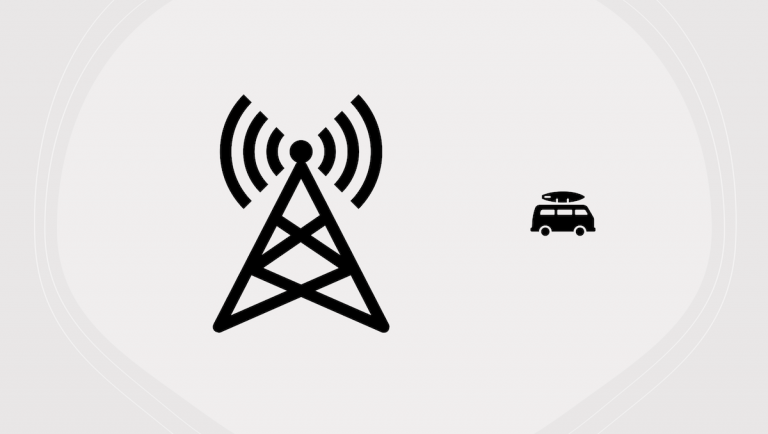 Blog
"The earth, the sea and air are the concern of every nation. And science, technology, and education can be the ally of every nation." — John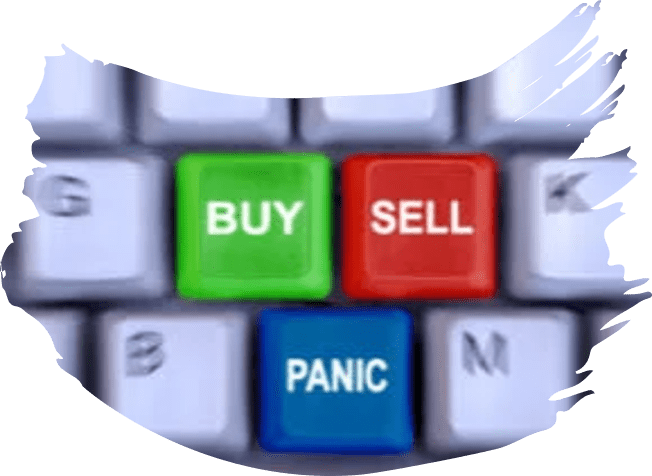 Blog
"The stock market is a device for transferring money from the impatient to the patient." – Warren Buffett What a tumultuous time we live in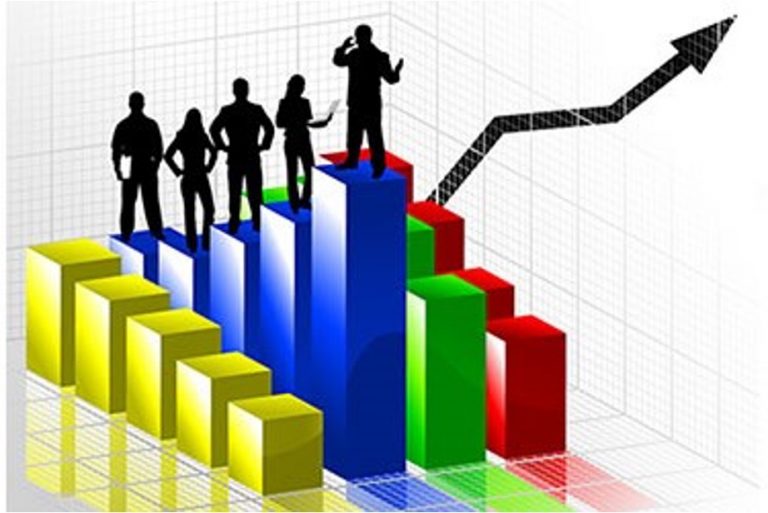 Blog
"All overnight success takes about 10 years." ― Jeff Bezos In 2021, we achieved several milestones at Lunar Capital: Celebrated 5 years of the Lunar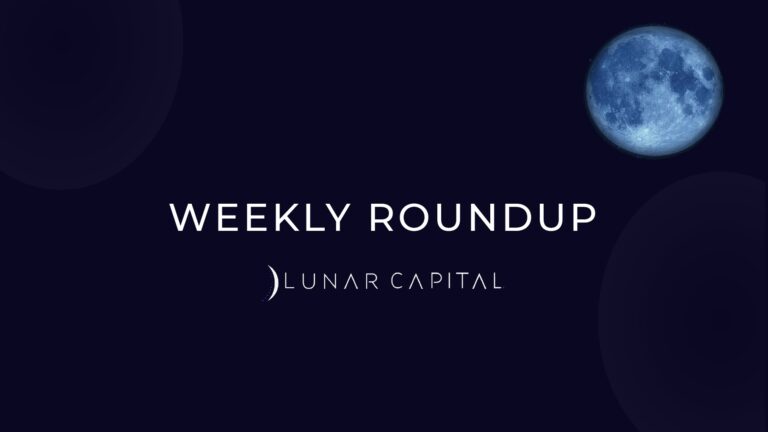 Weekly Roundup
Under Armour: a creator, marketer, and distributor of branded athletic apparel, released their Q1 2023 results last week. For the quarter, revenue remained flat at $1.3 bn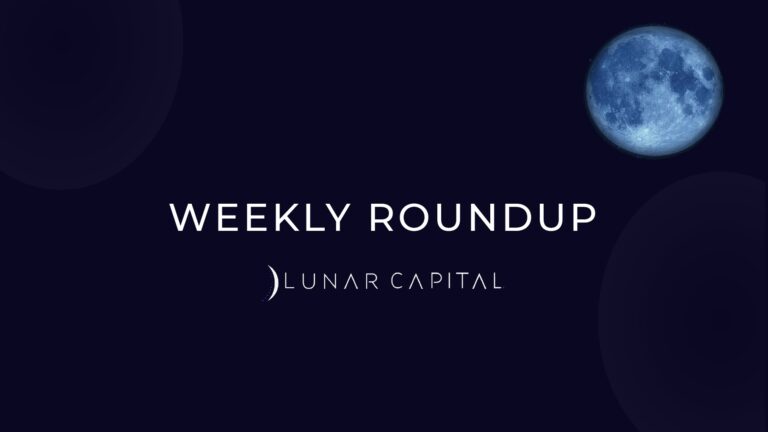 Weekly Roundup
Under Armour: a creator, marketer, and distributor of branded athletic apparel, released their Q1 2023 results last week. For the quarter, revenue remained flat at $1.3 bn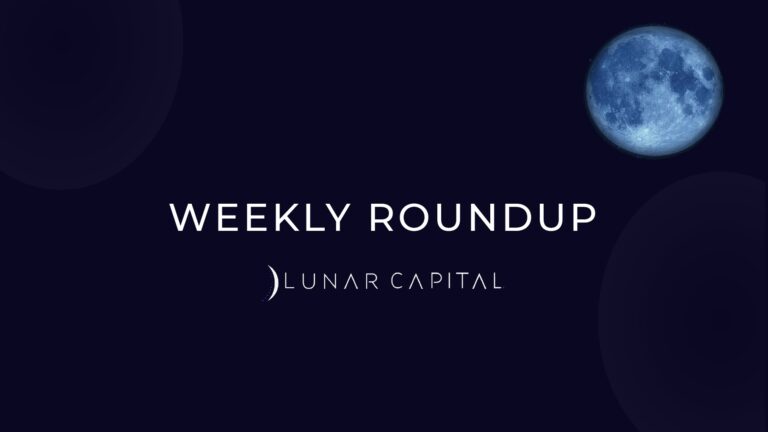 Weekly Roundup
Last week, many of the big US companies released their quarterly results for the period. Overall, the companies released positive results compared to what the market was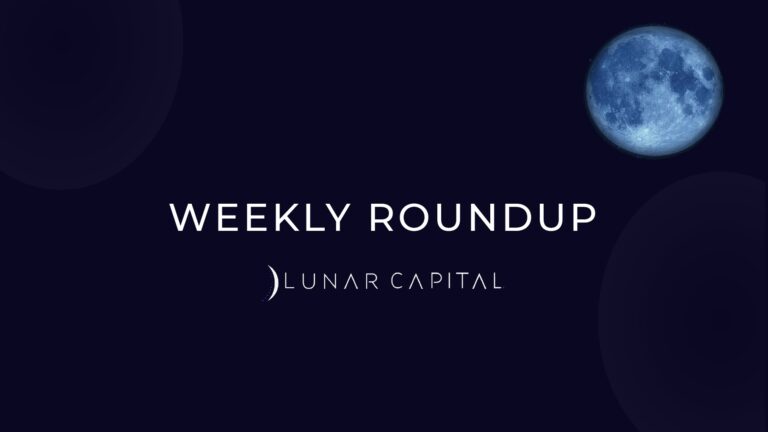 Weekly Roundup
On Monday last week, A Bloomberg article reported that there were rumours that the US Government wanted to restrict ASML from selling some of their older semiconductor