Our years of industry experience have shaped our approach to investment. We ensure that we reflect our philosophy in all of our dealings.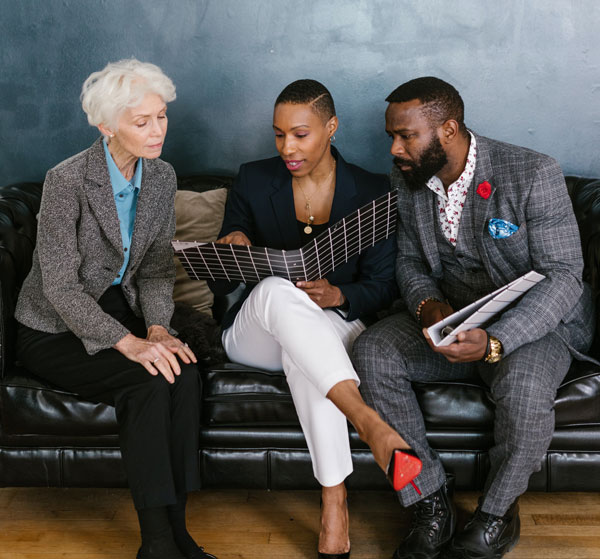 We buy quality businesses that support thematic trends at fair prices, looking to deliver growth in the 3-10 year horizon.
It is important to us that our portfolios reflect the thematic trends and companies we want to be invested in. This may result in some levels of concentration in certain sectors and companies at times.
We only buy companies that we understand: how they make their money, what their risks are, and what their strategy is, etc. By investing in this way, we reduce risks in the portfolios and improve the chances of meeting our investment return objectives.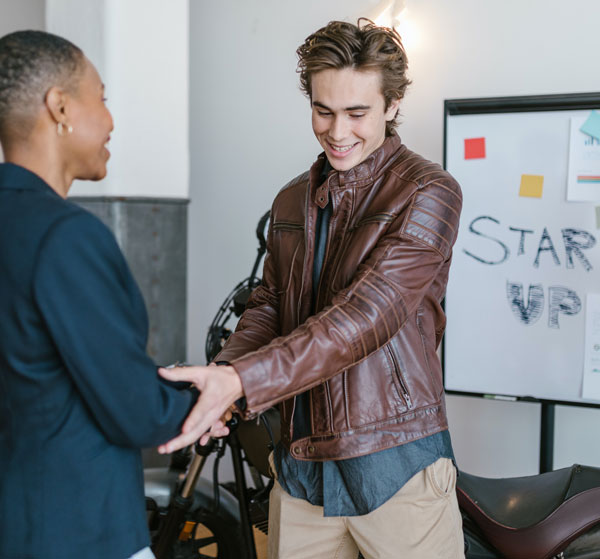 We take every opportunity to learn and refine our investment management skills and our knowledge of the companies we are invested in.
We leverage our combined experience to the benefit of our investors. When prices are low, we buy and reduce cash in the portfolios; similarly increase our cash holdings by selling when prices are high. We meet regularly and debate as a group what the investment themes are, the companies to consider investing in, the investment philosophy/style, etc, to ensure that we are mindfully making investment decisions.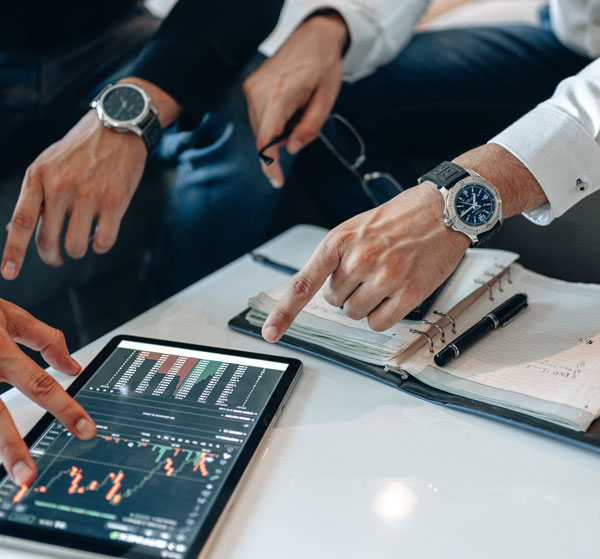 We measure and report our performance – and we strive to be honest about the reasons for our success as well as transparent about the cause of our losses.
Accountability is key for us to ensure our investors know what decisions are being made about their money. We write-up our investment philosophy, the selected investment themes, the investment case for each company we consider investing in and then check back when we divest, uncovering the reasons for our successes and our failures.
Invest thoughtfully, Impact meaningfully
At Lunar Capital, we believe that building wealth begins with a disciplined approach. All our shareholders and directors have invested a significant portion of their wealth in the Lunar BCI Worldwide Flexible Fund. Anyone can co-invest with us and start their wealth building journey with a minimal upfront investment or a monthly debit order. We also provide an Offshore Portfolio Management service for clients who wish to utilise their offshore exchange control allowance.
Our investment philosophy is encapsulated in "Growth at a Reasonable Price." We seek to invest in companies that will grow over the medium to long-term, without having to overpay for them. Technology is a key driver of growth, whether it is through digitising businesses, providing health care and medication, enabling sustainable energy sources, or improving safety and security. Our bias is to invest in these businesses that we believe have competitive advantages, provided we don't overpay for them.
Please contact us for further information on the Lunar BCI Worldwide Flexible Fund and/or the Lunar Offshore Portfolio Management service.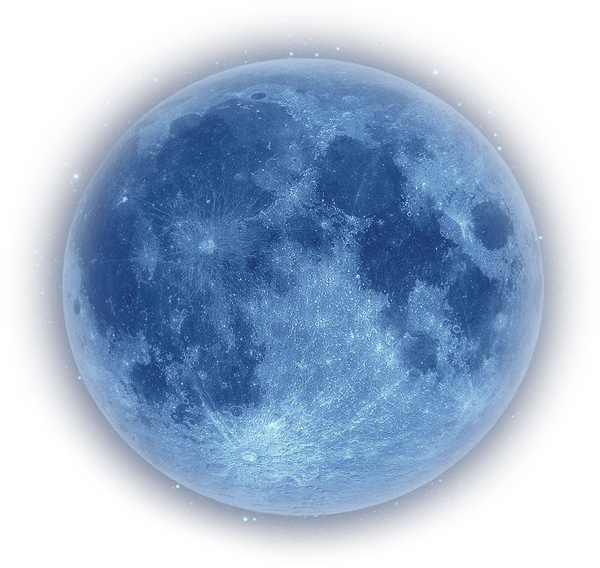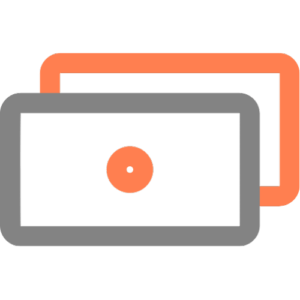 Firstly, we are investing a significant portion of our own money into the funds. This creates a strong alignment between the managers of the fund and the investors in the fund.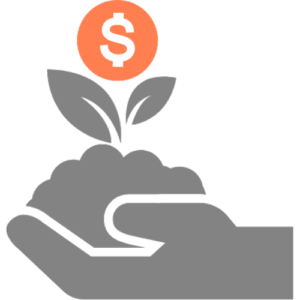 We believe that profound changes are taking place as a result of technology and innovation. We try to keep abreast with these changes and how they impact investment decisions. We look for investments in these growth sectors for which we look to pay a fair price. We share our Insights through webinars, learning sessions, client presentations and posting regular mails and website posts.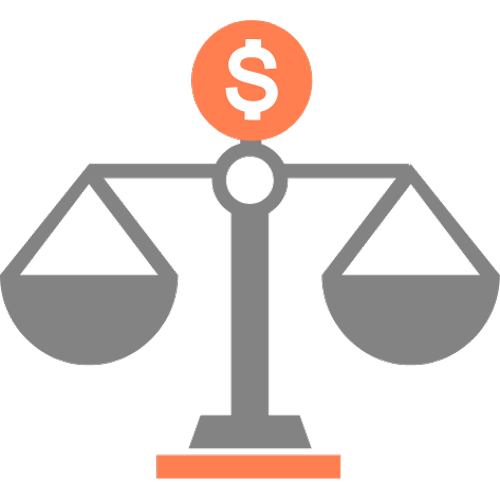 During Carl Isernhinke's tenure as Chief Investment Officer at Sasfin Asset Management, they won the Raging Bull Award. Sabir manages the Lunar BCI Worldwide Flexible Fund and the Lunar Offshore Portfolios, both since their respective launches. The performance of the Lunar BCI Flexible Fund can be obtained from the Fund Fact Sheet. Prior to the establishment of Lunar Capital, Sabir managed the Higain Investments portfolio.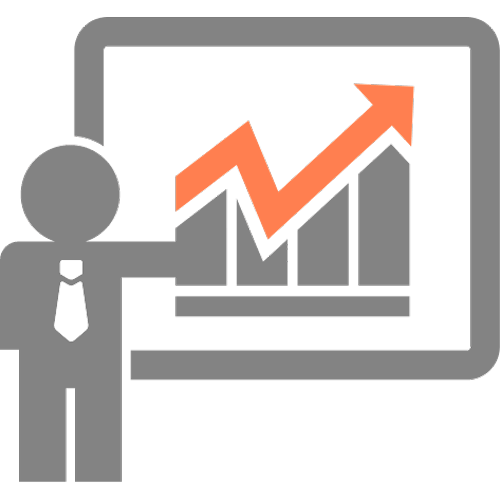 Lastly, we believe that by sharing our investment ideas and process, we help to educate our investors and the general public about investments. Similarly, through this process, we also learn and that also improves our investment management skills.
Invest with Lunar Capital
Application forms can be accessed through the link below. Alternatively, email us at: [email protected] and we can assist you with completing the forms.