Stories of some of the people who've invested with Lunar Capital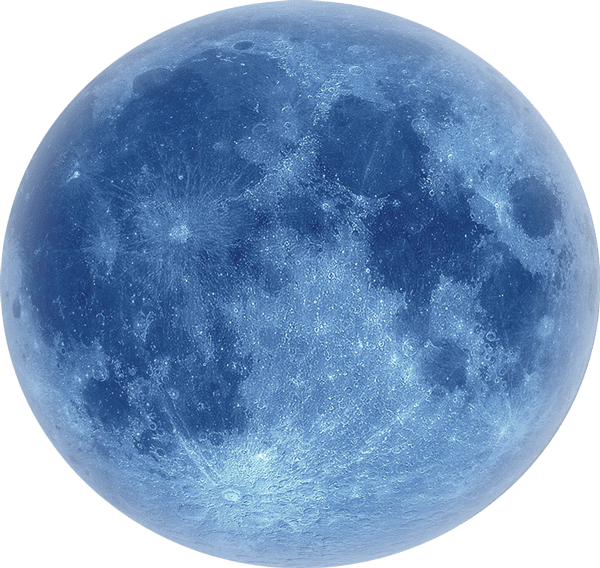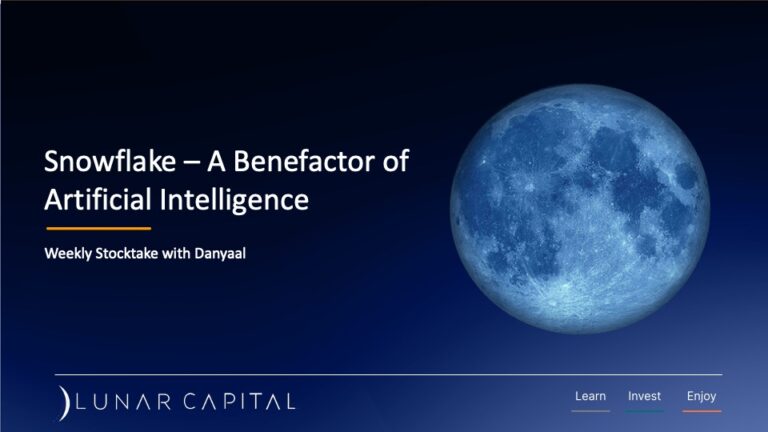 Find out how Snowflake is using artificial intelligence to enhance their product offering.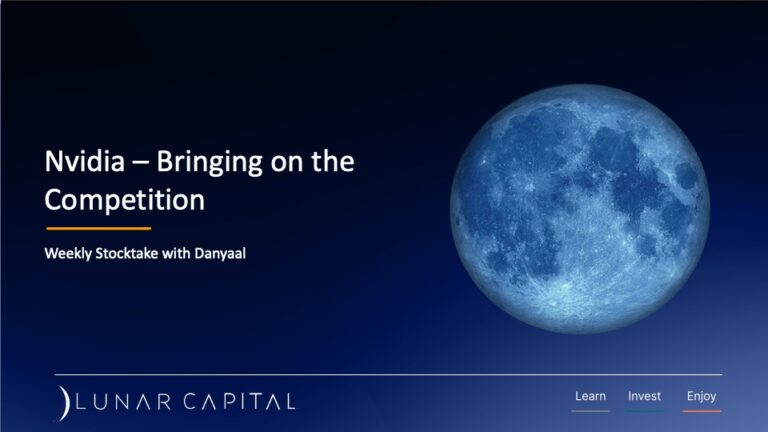 Faster semiconductors and the battle for AI Dominance. Which companies are trying to close the gap on chipmaker: Nvidia?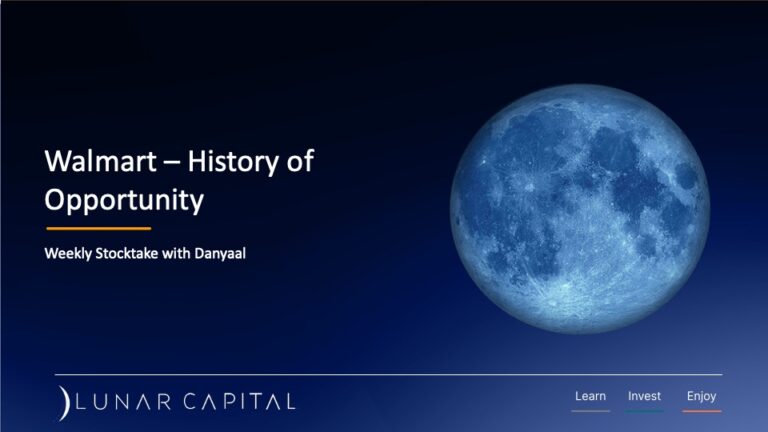 From rural towns to global domination, let's look at how Walmart became one of the world's biggest retailers.
Lunar Capital
on Eastwave Radio
Every Wednesday, at 07h45, Sabir chats with Nazia from Eastwave Radio (92.2 fm, live stream on
www.eastwave.co.za) on investing and the markets.